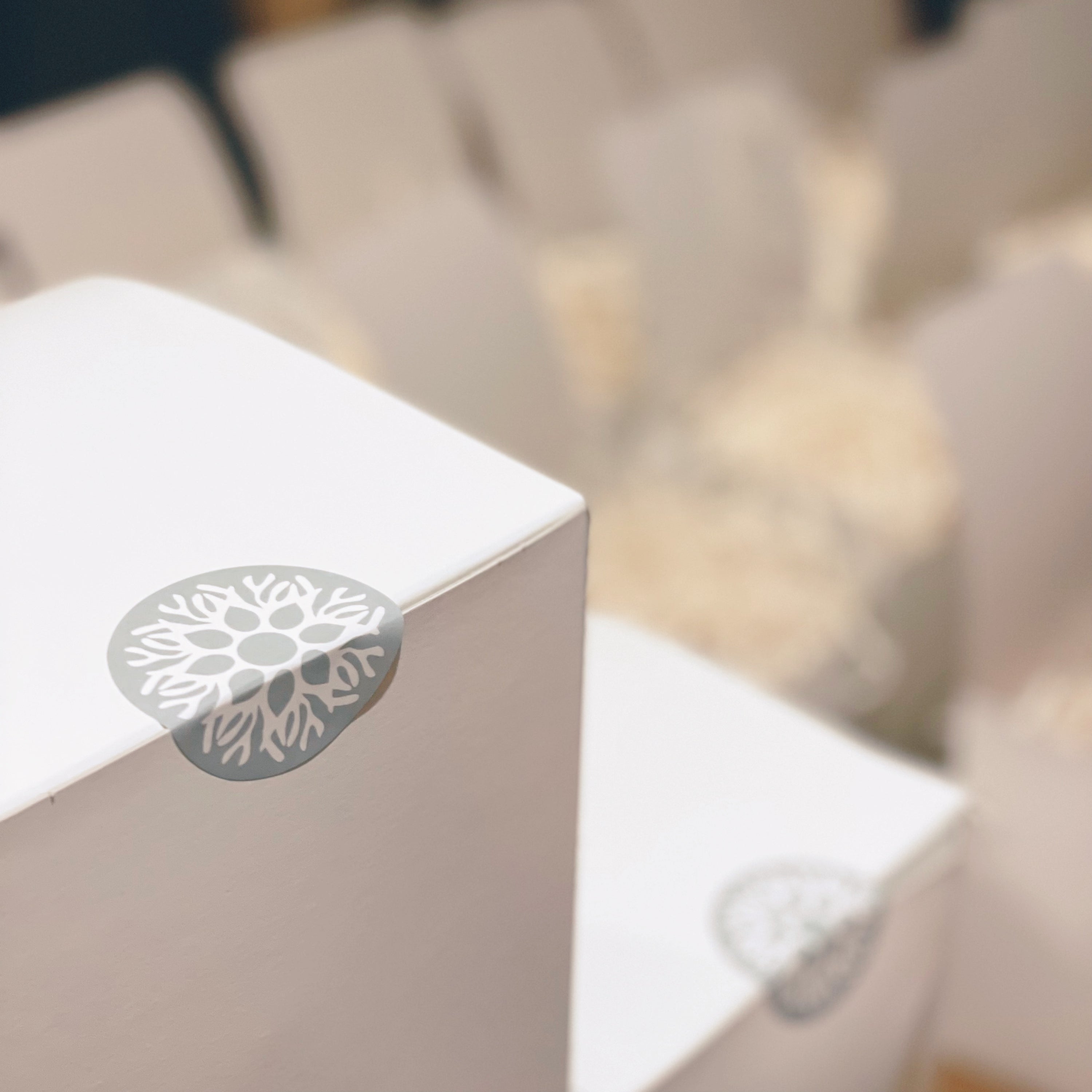 Mystery Bags (limit 2 per customer)
What's inside our Mystery Bag?
Surprise products with a guaranteed minimum value of $55. After discount price -$24
What's a "Mystery Box"? Well, every year we put together boxes of products that we can't sell at full price. There's nothing wrong with the actual products, but there may be crooked labels, dented candle tins, or other packaging imperfections. So we bundle them up, mark them down, and keep you in suspense as to what you're getting. So if you like great deals and fun surprises, the Mystery Box is for you! But snap them up quickly, as they're really popular and sell out fast. Please note, there's a limit of three Mystery Box per customer.
Mystery Bags (limit 2 per customer)
Instead of using chemicals to preserve our products we make small batches fresh.
Instead of contributing to plastic pollution we use biodegradable, reusable or recycleable products.
Instead of using synthetic fragrance, we use essential oils, natural plant essence and flavours or nothing at all.
Instead of using colour dyes we use clays, plants and mica minerals to create our colours.