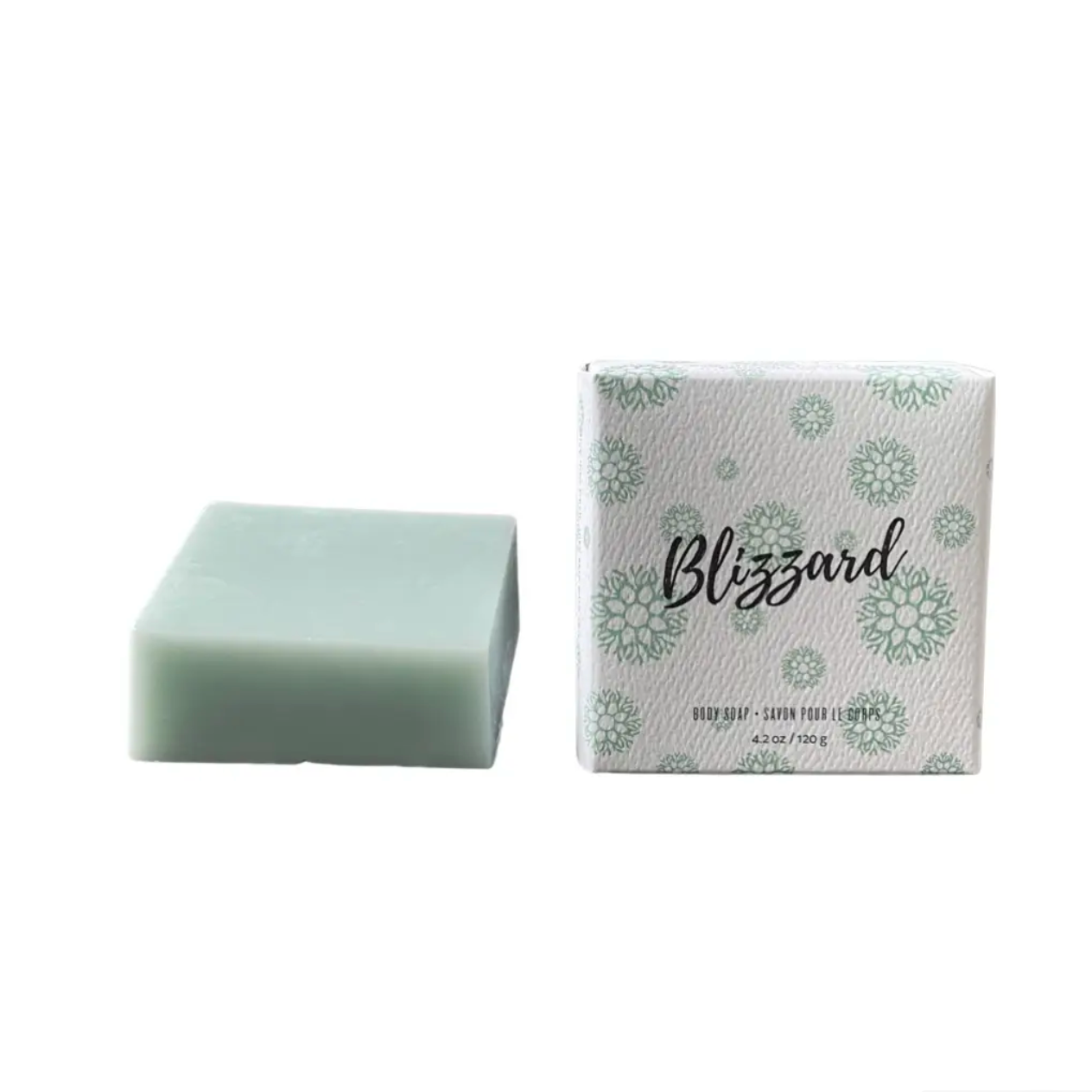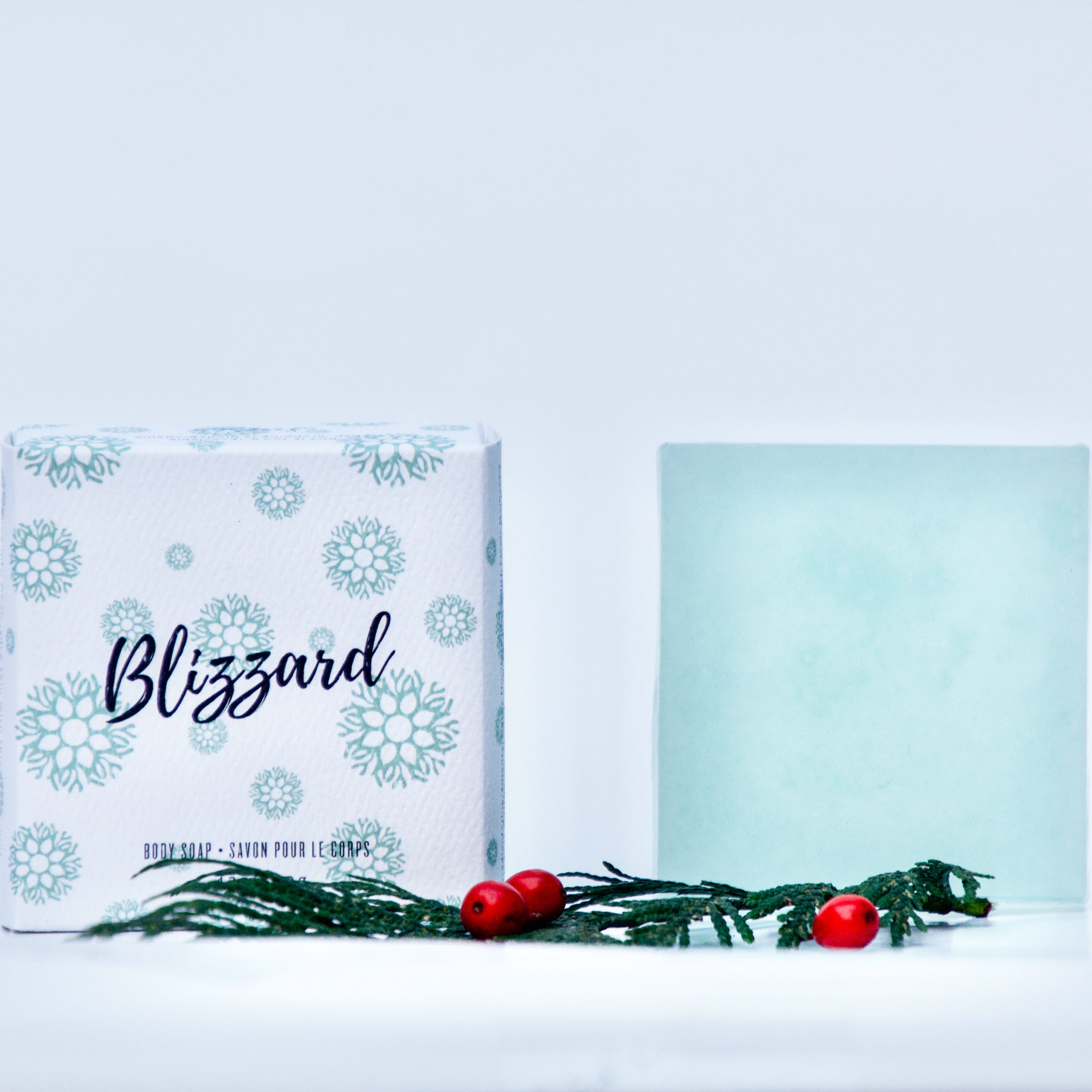 Blizzard Holiday Soap Bar
Enjoy fresh, silky skin with this peppermint-infused soap bar. Made with all-natural oils, this soap leaves an invigorating feeling to soothe inflammation and breakouts.
Scent: Peppermint
How to Use: Lather up on body or hands for a refreshing sensation on your skin.
Blizzard Holiday Soap Bar
Instead of using chemicals to preserve our products we make small batches fresh.
Instead of contributing to plastic pollution we use biodegradable, reusable or recycleable products.
Instead of using synthetic fragrance, we use essential oils, natural plant essence and flavours or nothing at all.
Instead of using colour dyes we use clays, plants and mica minerals to create our colours.