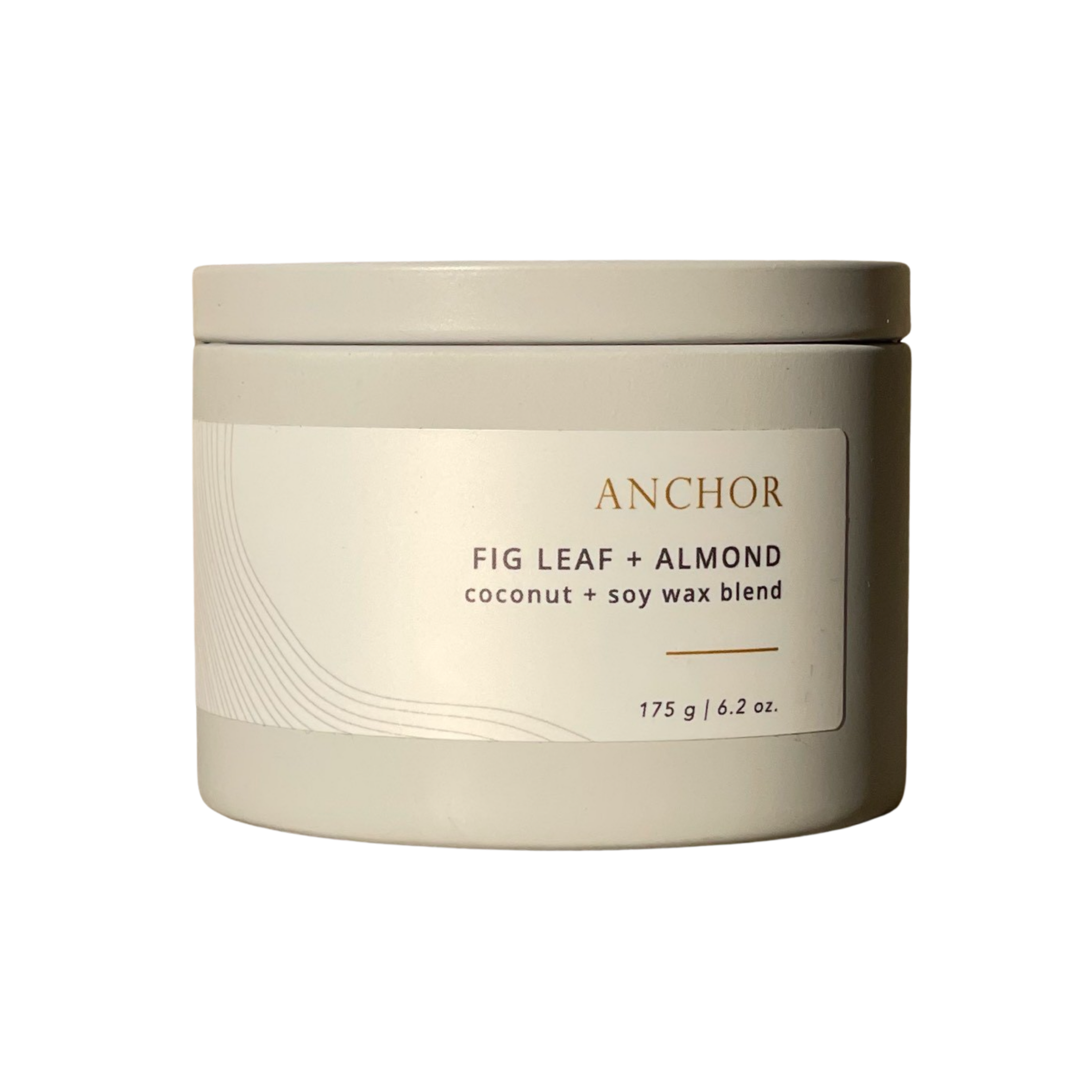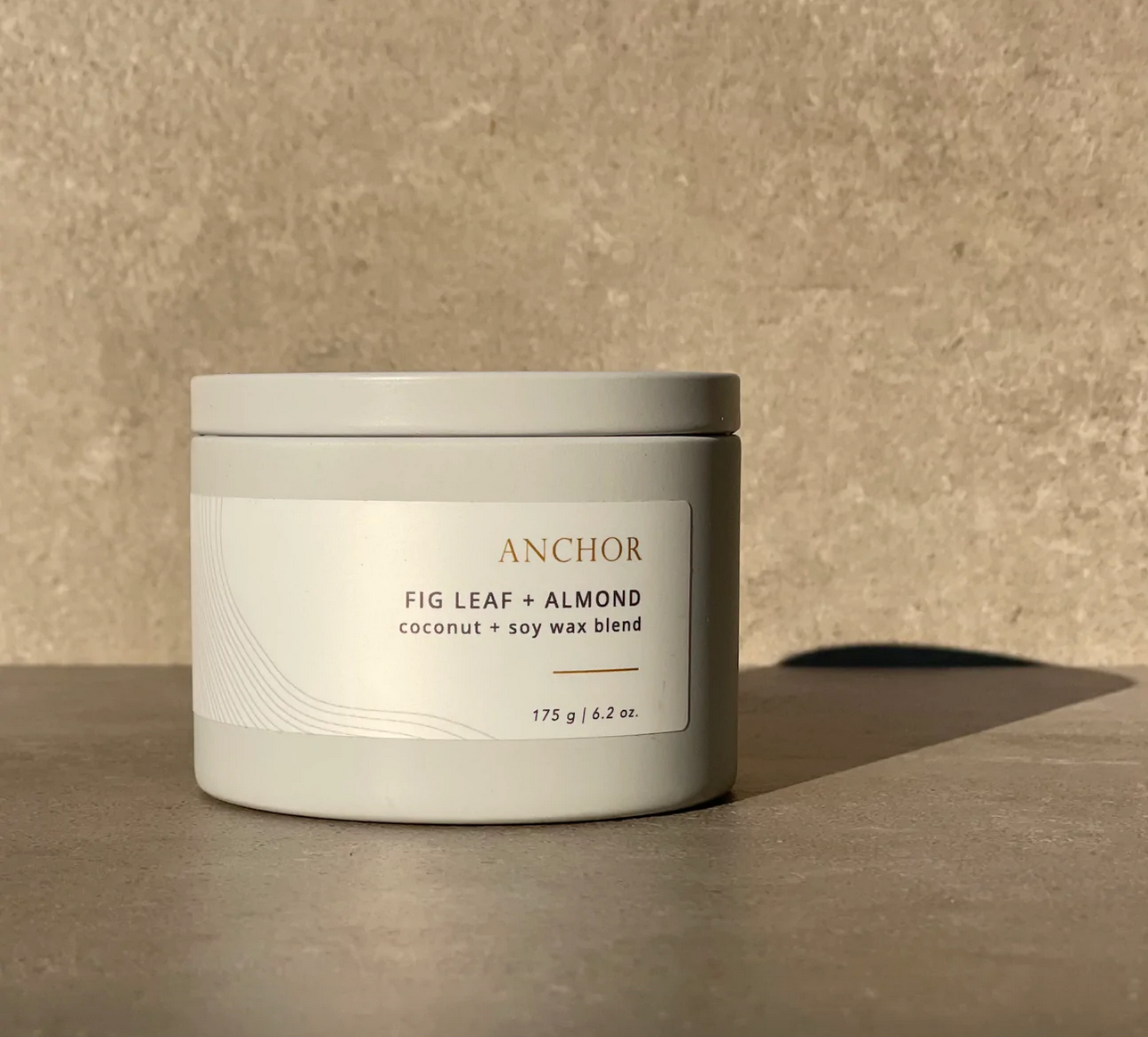 Anchor is a sumptuous coconut and soy wax candle that will fill your home with the warm and comforting scent of almond and fig leaf. Hand-poured with care, this candle is made from high-quality natural ingredients, ensuring a long-lasting and even burn time.
The coconut and soy wax blend produces a clean and eco-friendly flame, while the Fig leaf and bitter almond scent provides a relaxing and soothing atmosphere. The elegant design of the Anchor candle complements any decor, making it a perfect addition to your home or office.
Enjoy the soothing ambiance of our Anchor candle and let the warm, comforting scent transport you to a place of relaxation and tranquility.
Instead of using chemicals to preserve our products we make small batches fresh.
Instead of contributing to plastic pollution we use biodegradable, reusable or recycleable products.
Instead of using synthetic fragrance, we use essential oils, natural plant essence and flavours or nothing at all.
Instead of using colour dyes we use clays, plants and mica minerals to create our colours.