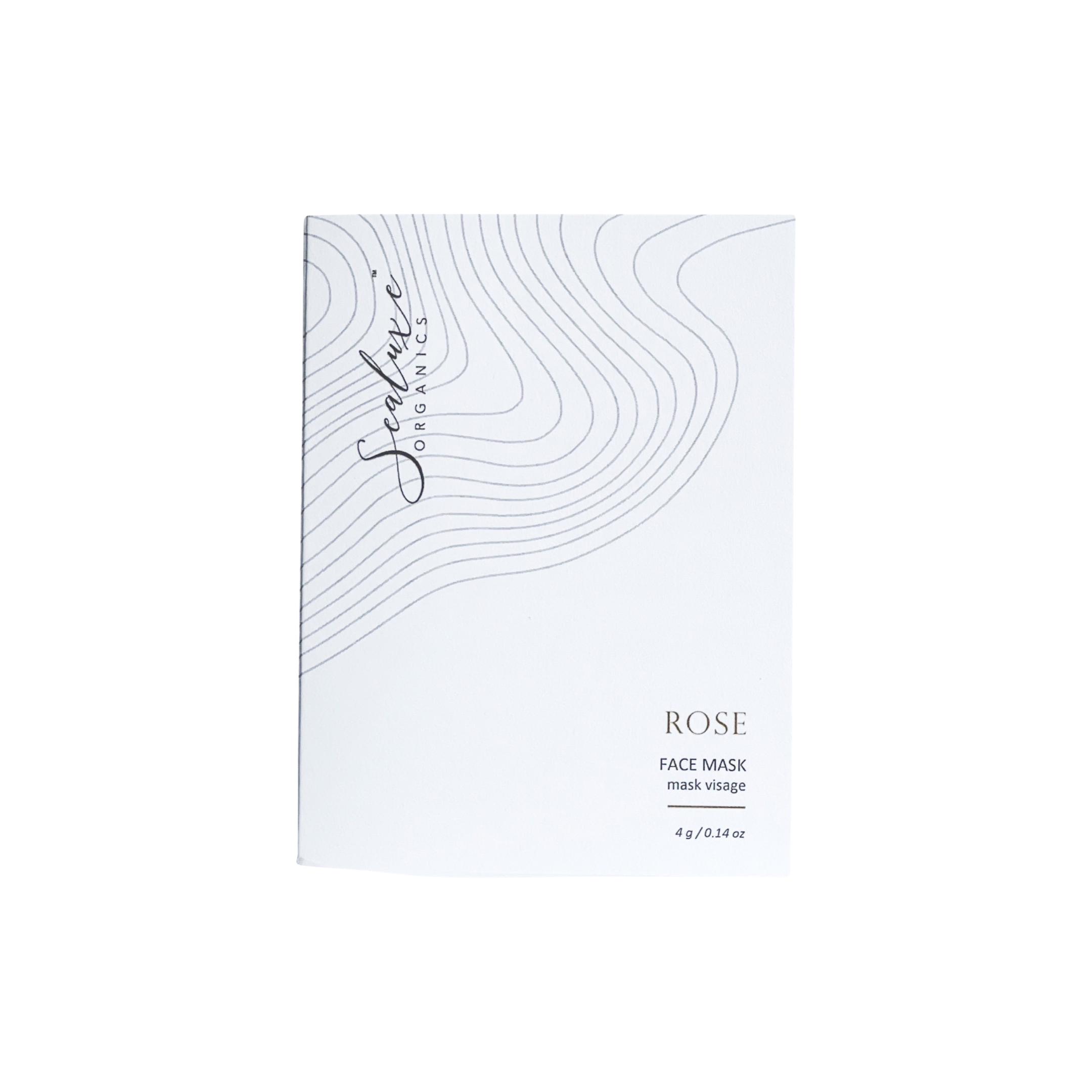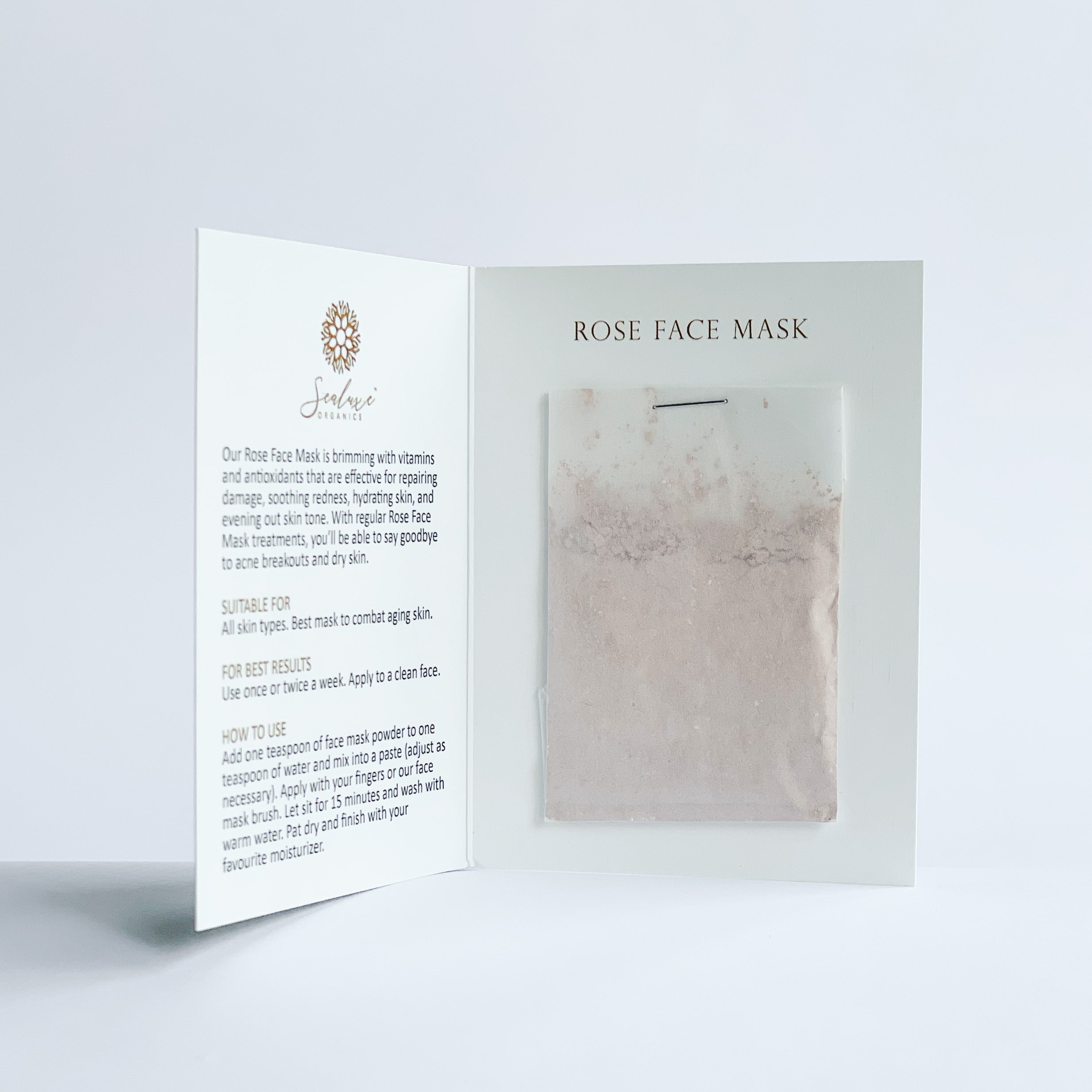 Description
Ingredients
Size
Introducing our Powdered Rose Mask, the perfect addition to your skincare routine. Our rose powdered mask is designed to help you achieve a smooth, glowing complexion with the added benefits of natural rose extracts.
Our convenient powdered form allows you to customize the mask to your specific skin concerns. Simply mix the powder with water or your favorite facial oil for a personalized treatment that addresses your unique needs.
Infused with natural rose extracts, our mask provides gentle and effective results. The nourishing formula deeply hydrates the skin, helping to improve skin tone and texture for a smoother, more even complexion. The mask also soothes and calms irritated skin, leaving your face feeling refreshed and rejuvenated.
Our rose powdered mask is suitable for all skin types, making it a versatile addition to any skincare routine. Plus, with 100% natural and organic ingredients, you can feel good about what you're putting on your skin.
Experience the benefits of rose with our powdered mask and reveal your radiant, glowing skin.
Rose powder, Kaolinite, Oats, Dulse, Calendula
Comes in a 1 oz glass bottle
Nt. wt. 12 grams
Benefits
DRY / SENSITIVE / MATURE
Roses are full of vitamins and antioxidants which help to repair damage, hydrate, soothe redness and to even skin tone. The antibacterial properties help to fight acne and prevent breakouts.
How to Use
Add one tablespoon of face mask powder and one teaspoon of water. Mix together until a paste is formed. Apply with your fingers, spreading to cover your face. Let sit for 1 minutes while the ingredients exfoliate and replenish your skin. Rinse thoroughly.
Customize your face mask by replacing the water with honey + water to draw out toxins; yogurt, milk, avocados and bananas for added moisture, our Seaweed and Rose Toner and/or facial oil for rejuvenating tired skin.
Instead of using chemicals to preserve our products we make small batches fresh.
Instead of contributing to plastic pollution we use biodegradable, reusable or recycleable products.
Instead of using synthetic fragrance, we use essential oils, natural plant essence and flavours or nothing at all.
Instead of using colour dyes we use clays, plants and mica minerals to create our colours.