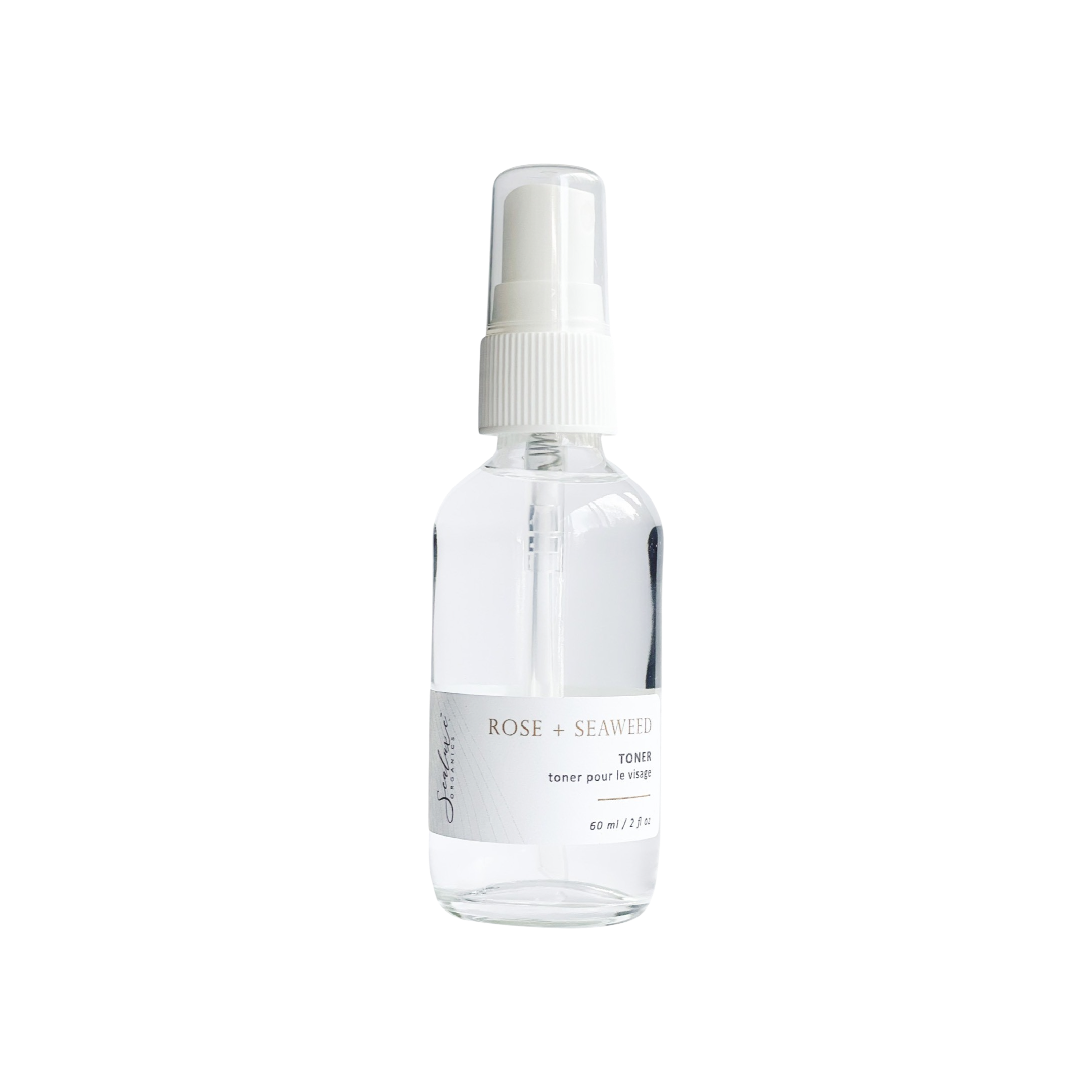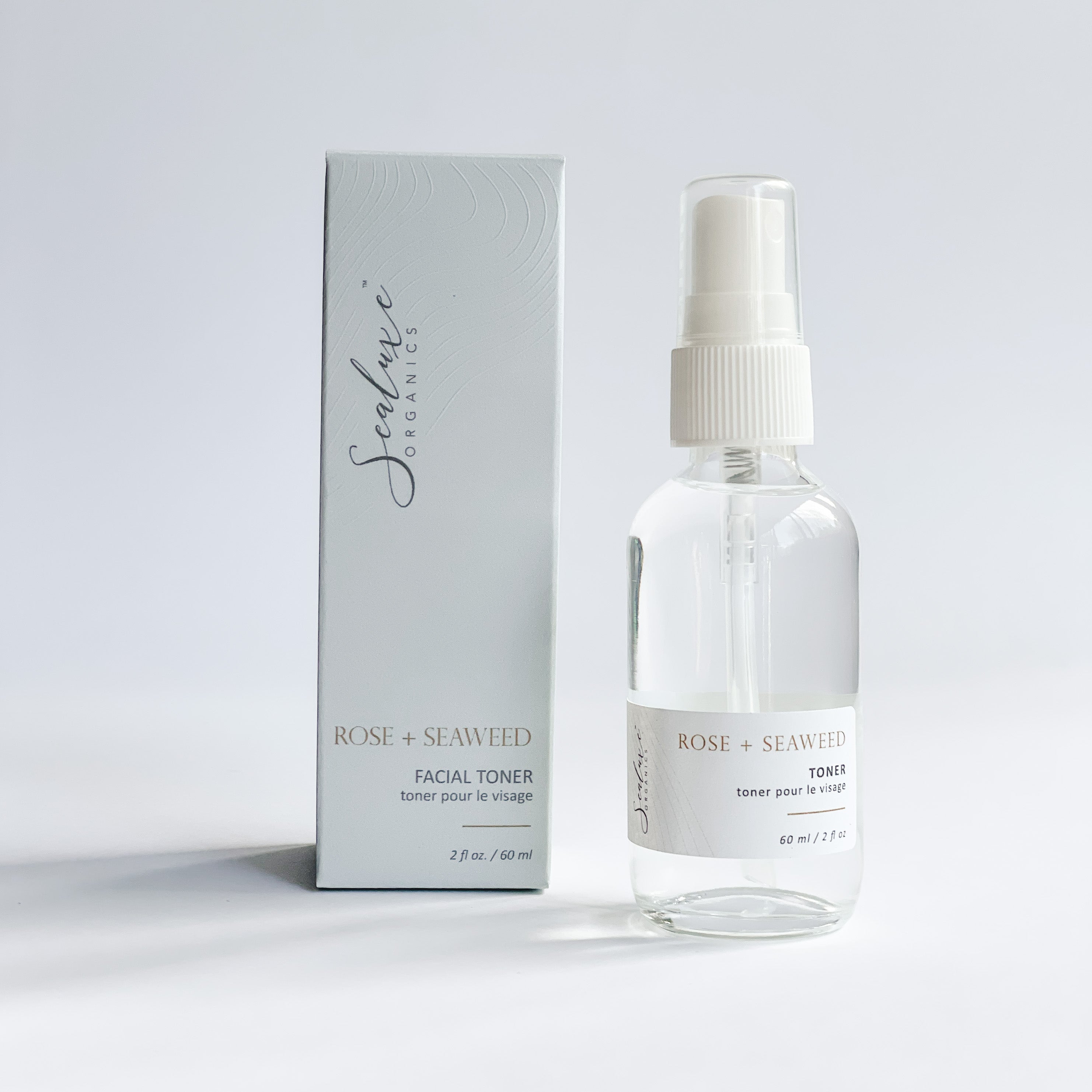 Description
Ingredients
Size
Introducing our luxurious Rose Toner, infused with the power of nature to help you achieve a radiant complexion. This gentle yet effective formula is made with the finest ingredients, including premium rose water, bio-fermented kelp, and nourishing glycerin.
Rose water is a natural astringent that helps to soothe and hydrate the skin, while bio-fermented kelp is rich in antioxidants and minerals that help to protect and nourish the skin. Glycerin is a powerful humectant that draws moisture to the skin, leaving it feeling soft, smooth, and refreshed.
Our Rose Toner is perfect for all skin types, especially those that are dry, dull, or sensitive. It helps to balance the skin's pH levels, tighten pores, and reduce the appearance of fine lines and wrinkles. Use it daily as part of your skincare routine to help restore your skin's natural glow.
This toner comes in a beautiful, eco-friendly glass bottle that you can use over and over again. Its delicate rose scent will leave you feeling refreshed and revitalized every time you use it. So why wait? Try our Rose Toner today and experience the power of nature for yourself!
fermented kelp, rose water, glycerin
Benefits
DRY / SENSITIVE / MATURE
Roses are full of vitamins and antioxidants which help to repair damage, hydrate, soothe redness and to even skin tone. The antibacterial properties help to fight acne and prevent breakouts.
How to Use
Hold 2-3 inches from your face and spray all over to refresh, hydrate and moisturize whilst enjoying the scent of fresh roses.
-
Keep your Rose + Seaweed Toner in the fridge for the ultimate pick me up and have it last longer
Instead of using chemicals to preserve our products we make small batches fresh.
Instead of contributing to plastic pollution we use biodegradable, reusable or recycleable products.
Instead of using synthetic fragrance, we use essential oils, natural plant essence and flavours or nothing at all.
Instead of using colour dyes we use clays, plants and mica minerals to create our colours.