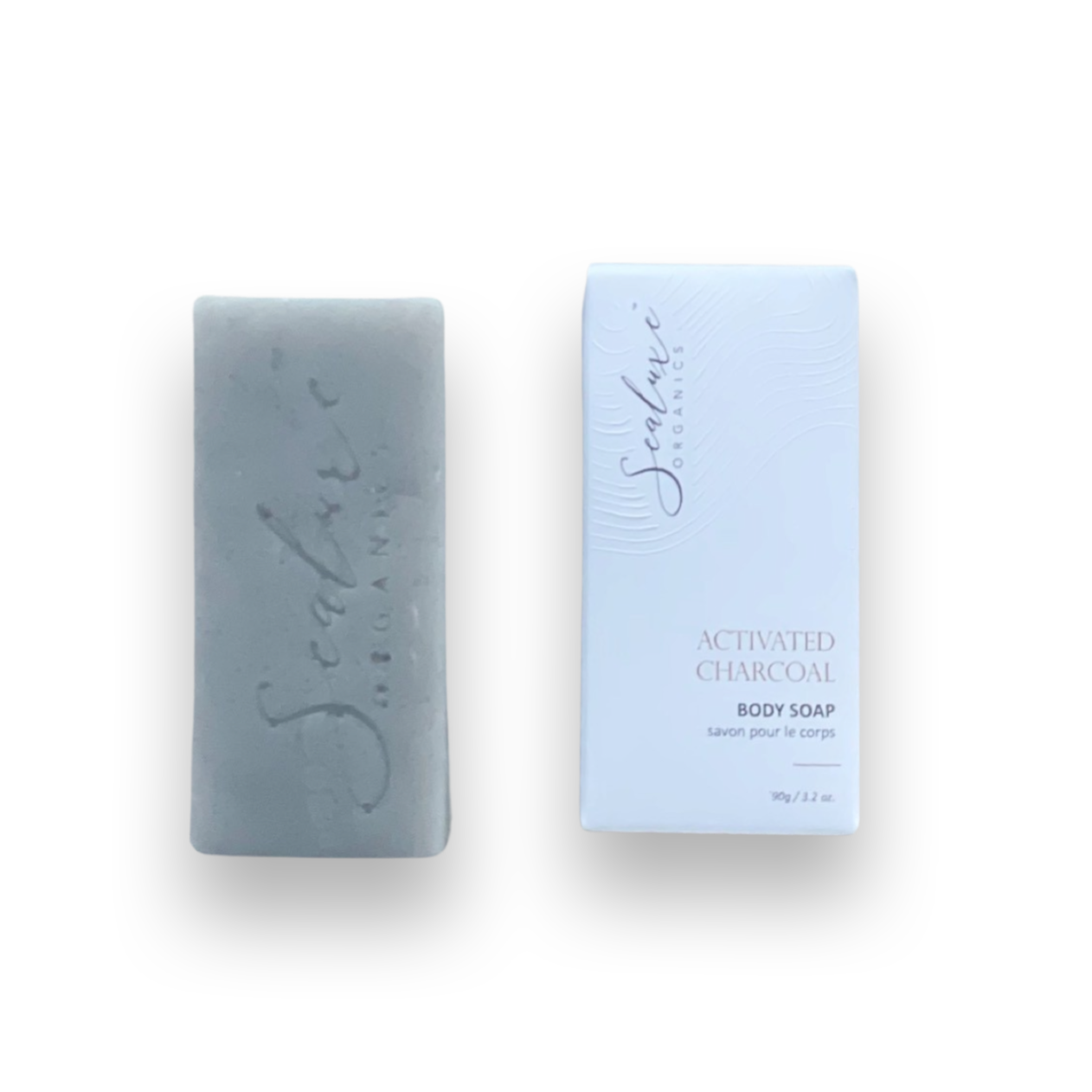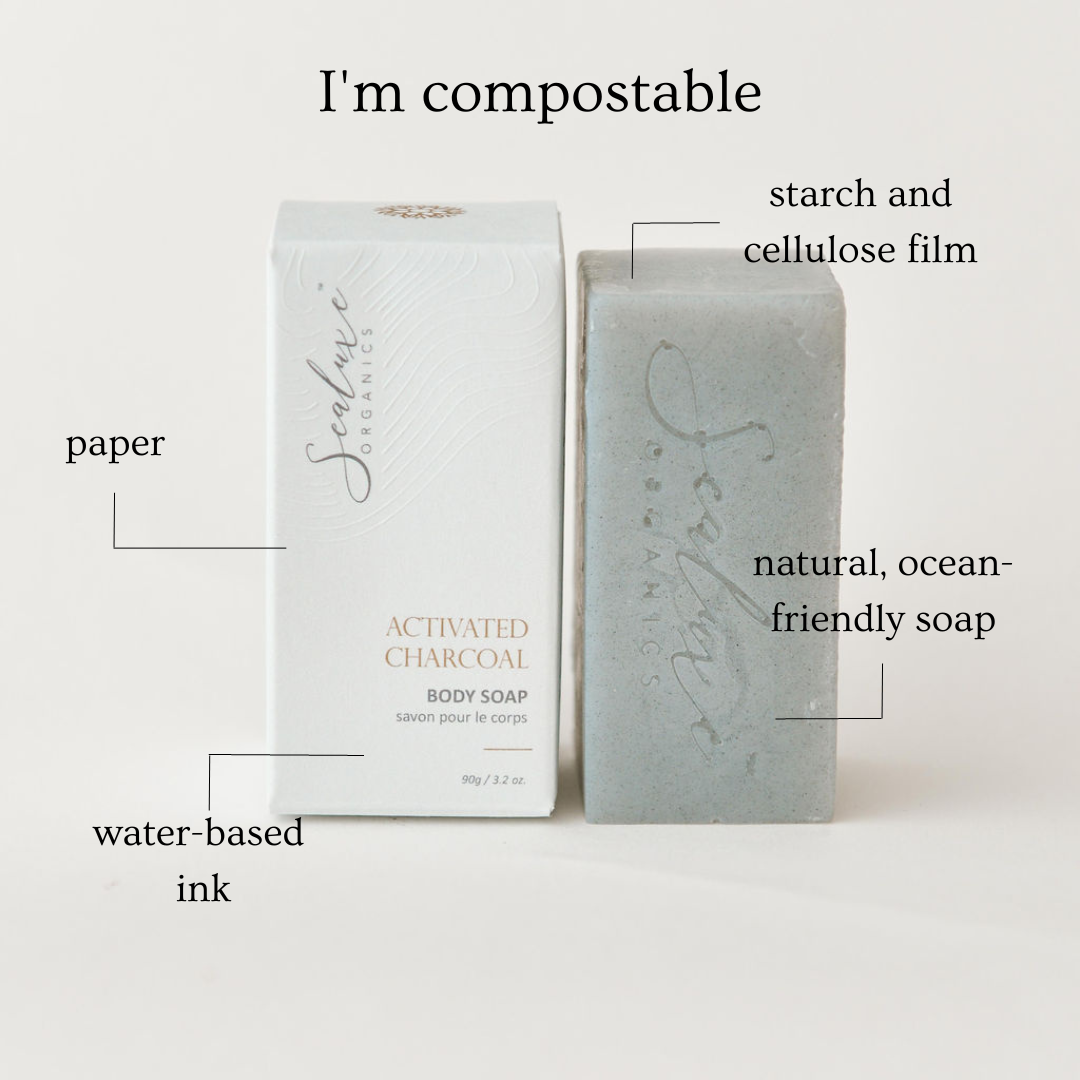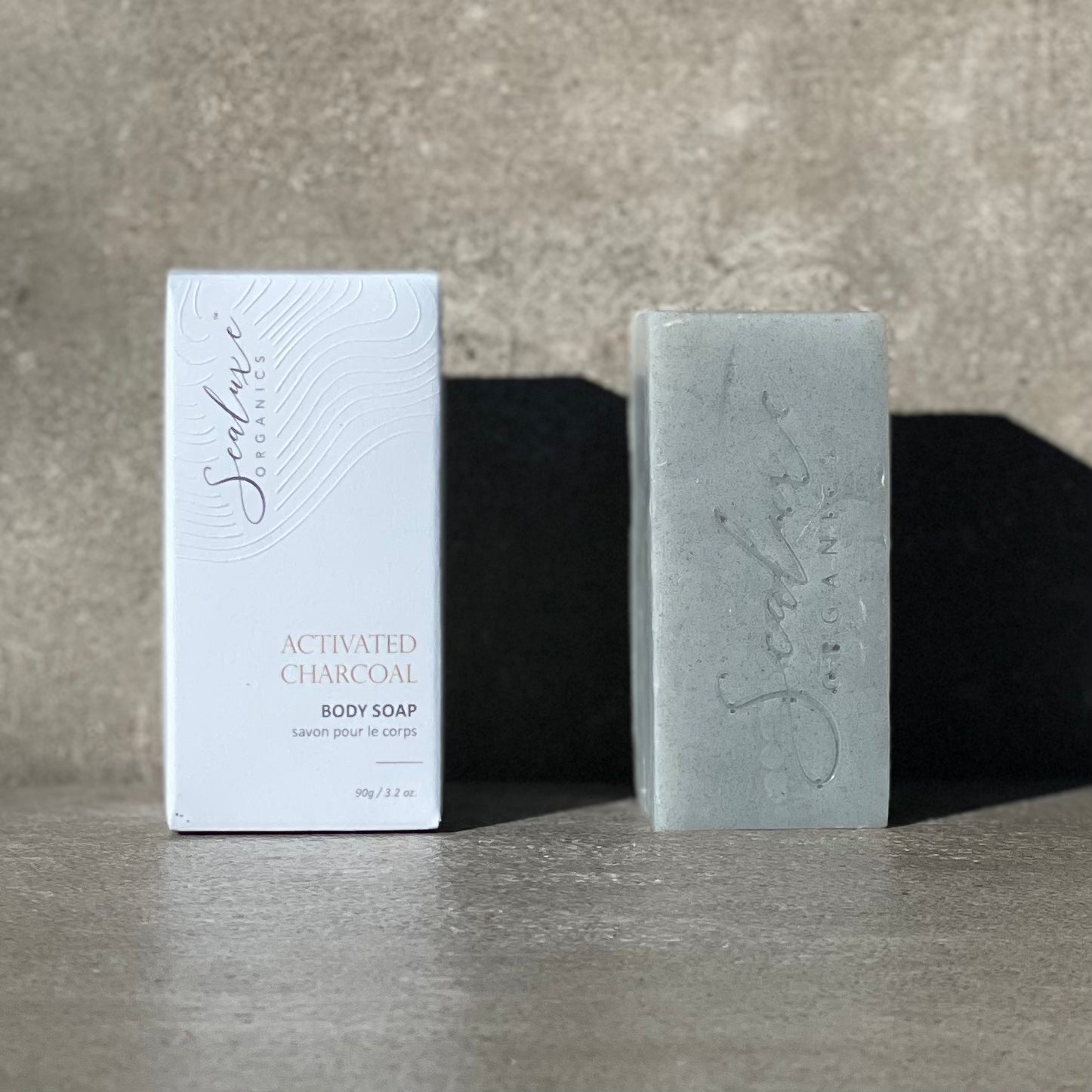 Activated Charcoal Soap Bar
Description
Our Activated Charcoal soap bar is perfect for those who want to keep their skin clear and glowing. Infused with the natural scents of juniper berry, lavender, and tea tree oil, this soap bar offers a luxurious and refreshing cleanse that will leave you feeling invigorated.
Key Ingredients
glycerin soap, shea butter, rose clay, activated charcoal, tea tree, juniper berry and lavender essential oils
All ingredients
Cocos Nucifera, Elaeis Guineesis oil, Carthamus Tinctorius oil, Butyrospermum Parkii, Glycerin, Water, Sorbitol, Sorbitan Oleate, Avena Sativa Protein extract, Charcoal Activated, Melaleuca Alternifolia Leaf Oil, Juniperu Communis, Lavandula Angustifolia Oil
Activated Charcoal Soap Bar
Instead of synthetic fragrance our soaps are scented with essential oils
We use biodegradable packaging
We love all animals and hate animal testing
We make fresh batches using healthy ingredients
Benefits
Our soap bar also contains activated charcoal, which helps to draw out impurities and toxins from the skin, making it an excellent choice for
preventing acne and other skin blemishes. In addition, we have added shea butter to this soap bar to provide deep hydration and nourishment, leaving your skin feeling soft and supple.
How to Use
To use, simply wet the soap bar and lather it onto your skin, focusing on areas that need extra attention. Rinse thoroughly with water and pat your skin dry. For best results, use daily to maintain the health and appearance of your skin.