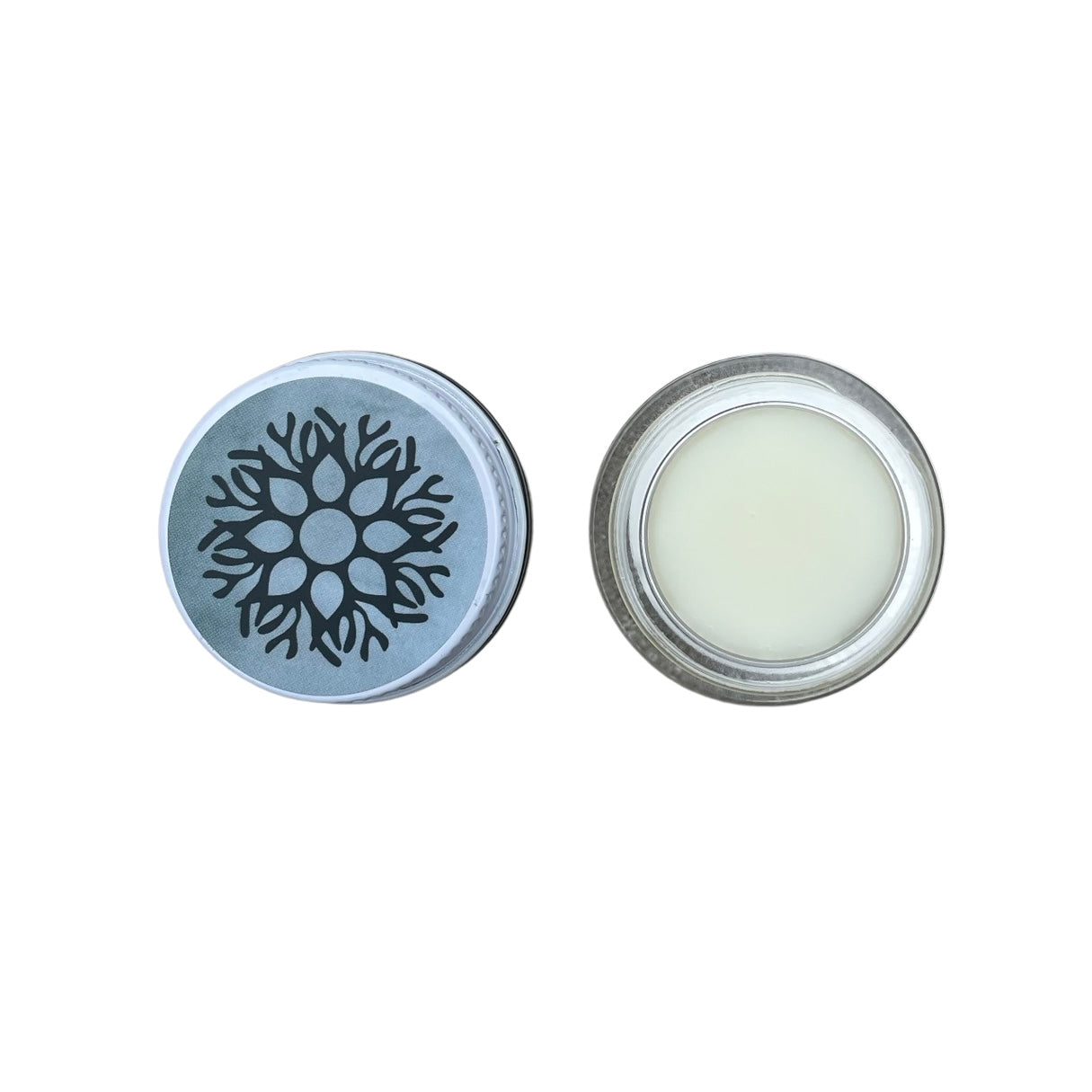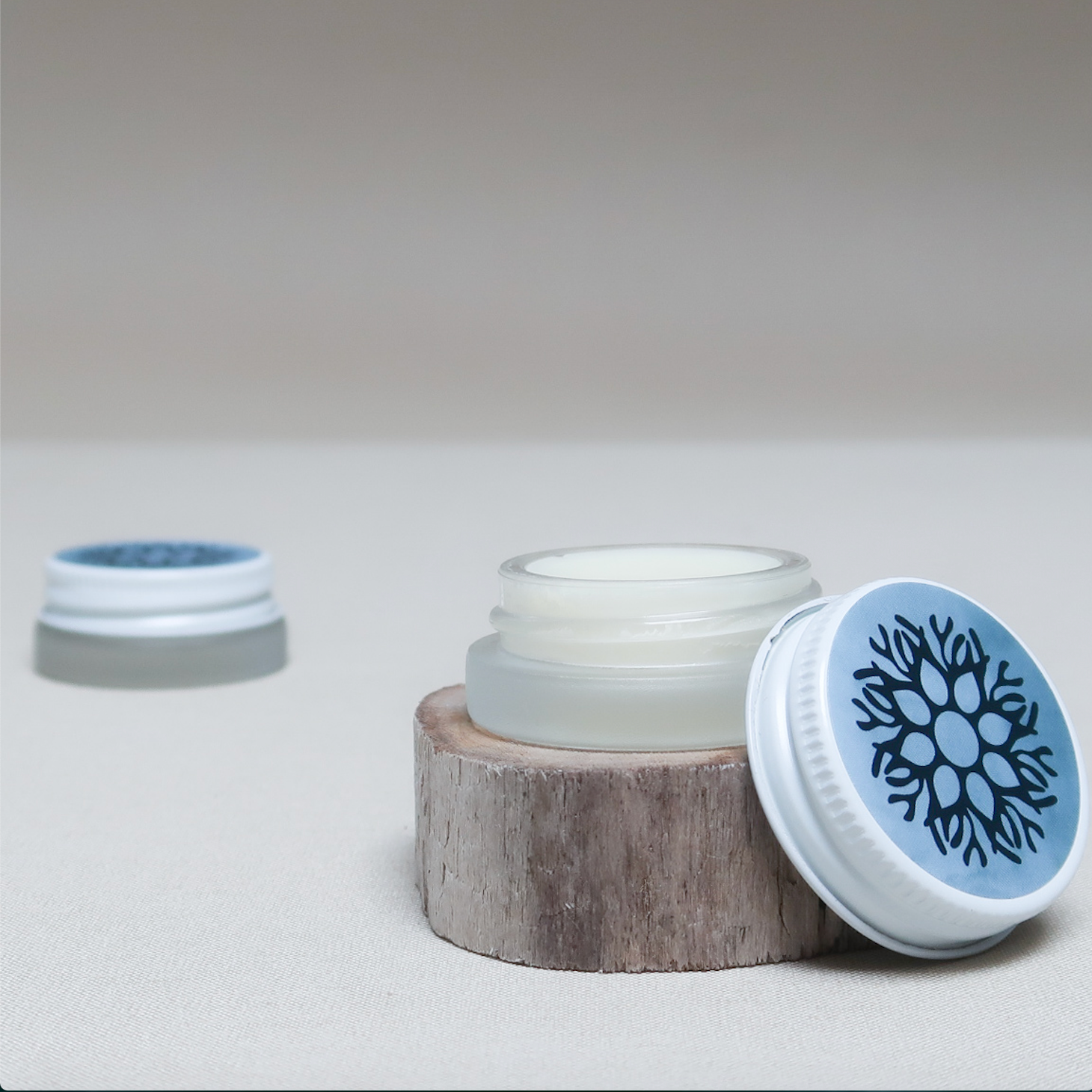 Description
Ingredients
Size
Introducing our mint lip balm, the perfect solution to keep your lips moisturized and refreshed. Our lip balm is made with a blend of nourishing ingredients including shea butter, coconut oil, and avocado oil, to provide your lips with the hydration they need.
The refreshing mint scent gives your lips a cooling sensation, leaving them feeling refreshed and invigorated. Our lip balm is perfect for use throughout the day, to keep your lips feeling soft, supple, and hydrated.
But did you know that our lip balm can also be used as a hand salve for really dry skin? The same nourishing ingredients that make our lip balm so great for your lips can also work wonders on dry, cracked hands. Simply apply a small amount to the affected area and massage gently to help soothe and heal dry, damaged skin.
Our lip balm is made with natural and organic ingredients, making it safe and gentle for all skin types. Shea butter is known for its moisturizing properties, while coconut oil and avocado oil provide nourishment and protection for your lips and skin.
The convenient wide mouth glass jar makes it easy to apply, and the compact size makes it perfect for use on-the-go. Whether you're out running errands or enjoying the great outdoors, our mint lip balm is the perfect addition to your beauty and skincare routine.
Treat your lips and hands to the nourishing benefits of our mint lip balm, and enjoy the refreshing mint scent that will leave your lips and skin feeling soft, hydrated, and refreshed all day long.
coconut oil, avocado oil, shea butter, beeswax, spearmint leaf oil, peppermint
Instead of using chemicals to preserve our products we make small batches fresh.
Instead of contributing to plastic pollution we use biodegradable, reusable or recycleable products.
Instead of using synthetic fragrance, we use essential oils, natural plant essence and flavours or nothing at all.
Instead of using colour dyes we use clays, plants and mica minerals to create our colours.